Youtube
YouTube Streamer Leaves Switch OLED on 1800 Hours Straight to Test Burn-In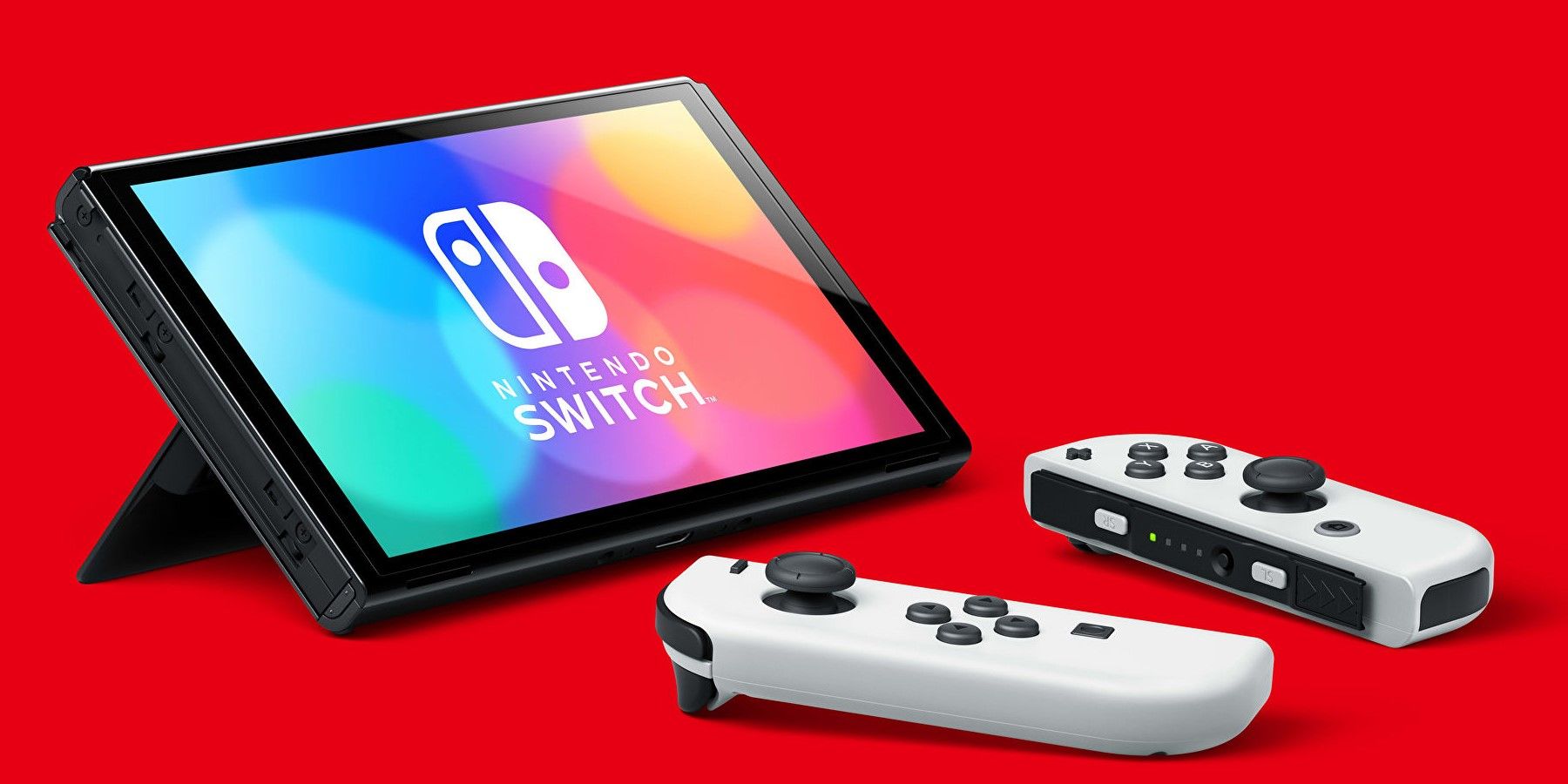 Orignally published on
2022-01-09 16:56:45

by gamerant.com

A YouTube streamer has decided to put the Switch OLED through it's paces and test the possibility of burn-in by leaving it on for 1800 hours.
Nintendo's Switch OLED model has been selling fairly strong since its launch this past October, and it has proven to make some Switch titles look pretty darn spectacular on it too, thanks to the OLED screen. However, some raised concerns upon launch about the possibility of burn-in ruining the screen. A YouTube streamer has since taken it upon himself to test out if the Switch OLED can indeed succumb to the pitfalls of burn-in by leaving his Switch on for 1800 hours straight. While this seems like a no-brainer after almost 2000 hours on, the YouTube streamer discovered some surprising results.
Consoles have come and gone with OLED screens before, as the PlayStation Vita was one such console that had one and was susceptible to burn-in. However, screens have come a long way since then and it doesn't seem as if there have been many complaints from users so far. That being said, OLED televisions can still indeed suffer from the burn-in issue, so it is not out of the realm of possibility for the Switch OLED.
RELATED: Switch Exclusive Triangle Strategy Gets ESRB Rating
YouTuber "Wulff Den" sacrificed his own Switch OLED model to test the theory and left it on for 1800 hours. In order to achieve his goal he used a static in-game screenshot from The Legend of Zelda: Breath of the Wild and his Hori SplitPad to make sure the system's display kept active. Wulff Den claims that there was no difference in any color tests that he ran and that despite being on for nearly 2000 hours (close to 2 1/2 months straight), any sort of burn-in is close to negligible. The only difference he could see was that the white of the shrine ceiling was showing through slightly and that the blueish-white has a slight green tint.
Wulff Den assured everyone they can relax assuming they aren't trying to leave their Switch OLEDs on for over 2000 hours. Even if one had 2000 hours in a single game, he says that it's not an issue and people can rest easy knowing that it really isn't a practical concern for anyone. Wulff Den says he intends to continue leaving the OLED model on to see what happens to the screen eventually but feels good about the excellent quality of the OLED screen.
On the Nintendo Switch front, the OLED continues to sell fairly well even amidst the continued rumors of a "Switch Pro" and now the reports citing that gamers will not see any new hardware from Nintendo until 2024 at the earliest. Nintendo fans may have to sit tight for a while but at least their OLEDs won't be burning-in.
MORE: Kirby and the Forgotten Land Should Bring Back Squak Squad's Ghost Ability
Twitch Streamer and YouTuber Kika Has Died at Age 21
Popular Serbian Twitch streamer and YouTuber Kristina 'Kika' Dukic, known for her high-level CSGO play, dies at the age of 21.
Read Next
About The Author
Orignally published on
2022-01-09 16:56:45

by gamerant.com