Facebook
Try this calorie burning workout to lose weight at home with no equipment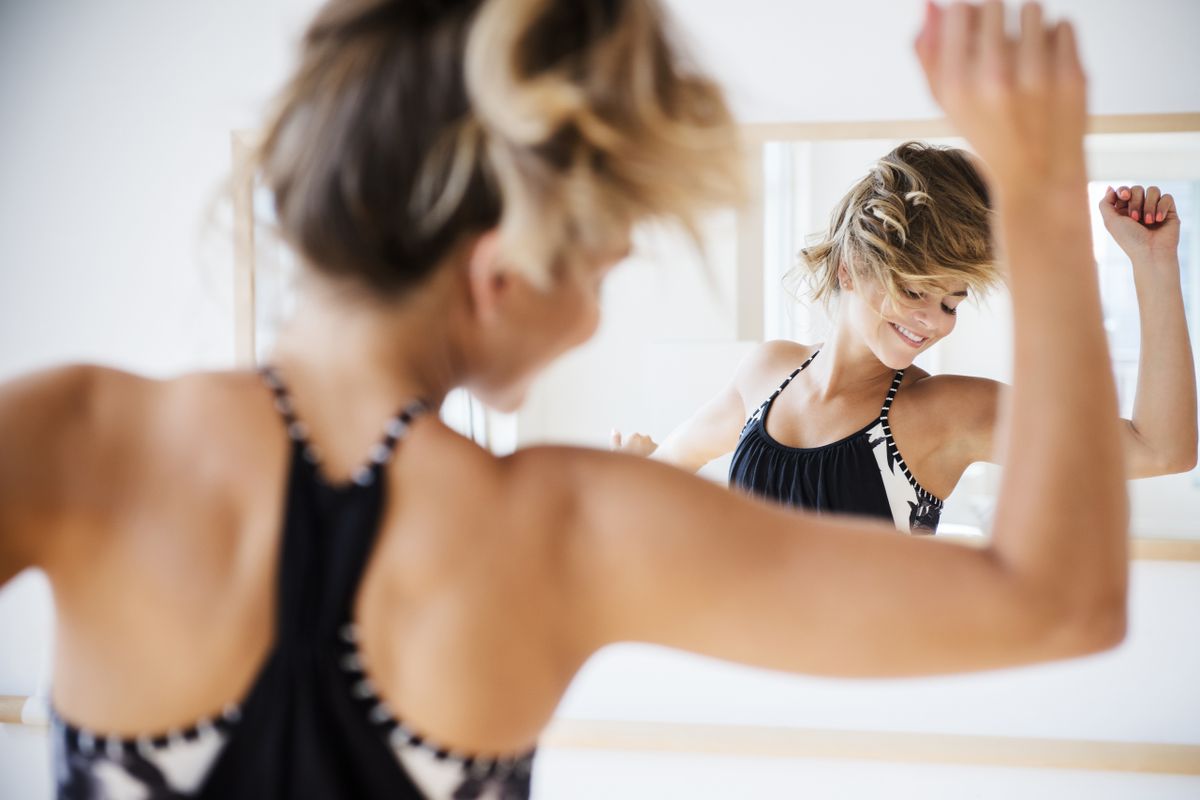 Orignally published on
2021-12-05 05:48:36

by www.fitandwell.com

Who said cardio workouts had to be high intensity to get results? Workouts of a moderate intensity are a great way to burn calories while completing a steady-state form of cardio. 

Many people might think cardio machines like the best treadmill are essential for weight loss but you can actually burn fat and tone up using no equipment at all. Better yet, you can complete it from the comfort of your own home requiring no commute to the gym.

The BurpeeGirl on YouTube has posted a 55-minute medium intensity workout video to her channel. While 55 minutes may sound like a fairly long session the BurpeeGirl is known for posting daily, easy, at-home workouts designed especially for weight loss.

To give this workout a shot, you just need to kit yourself in some best workout clothes for women as things will heat up. Wearing the correct fitness wear will ensure you don't feel restricted or like you are drenched in sweat from head to toe as you exercise.
WATCH THIS NO EQUIPMENT WALKING WORKOUT
This workout is ideal for anyone who lives in a two or more floor house or block of apartments as it requires no jumping meaning you will make minimal noise while following along.
The BurpeeGirl walks you through several moves that are all standing up movements using no equipment. 
During the rest periods, you will continue to walk, keeping this moderate intense workout feeling energetic as well as ensuring you burn a maximum amount of calories.
A 2013 study discovered that standing and walking for longer periods of time may have more health benefits than short, intense workouts. The researchers at Maastricht University in the Netherlands say this is so long as the calories burned in both forms of exercise are similar.
The 55-minute walking style workout above is a great way to implement an effective calorie-burning workout into your regular exercise routine. With no gym or equipment required it is a win-win opportunity to lose weight at home.
Orignally published on
2021-12-05 05:48:36

by www.fitandwell.com