Gaming
The Real Reason CouRage Was Fired From Casting Fortnite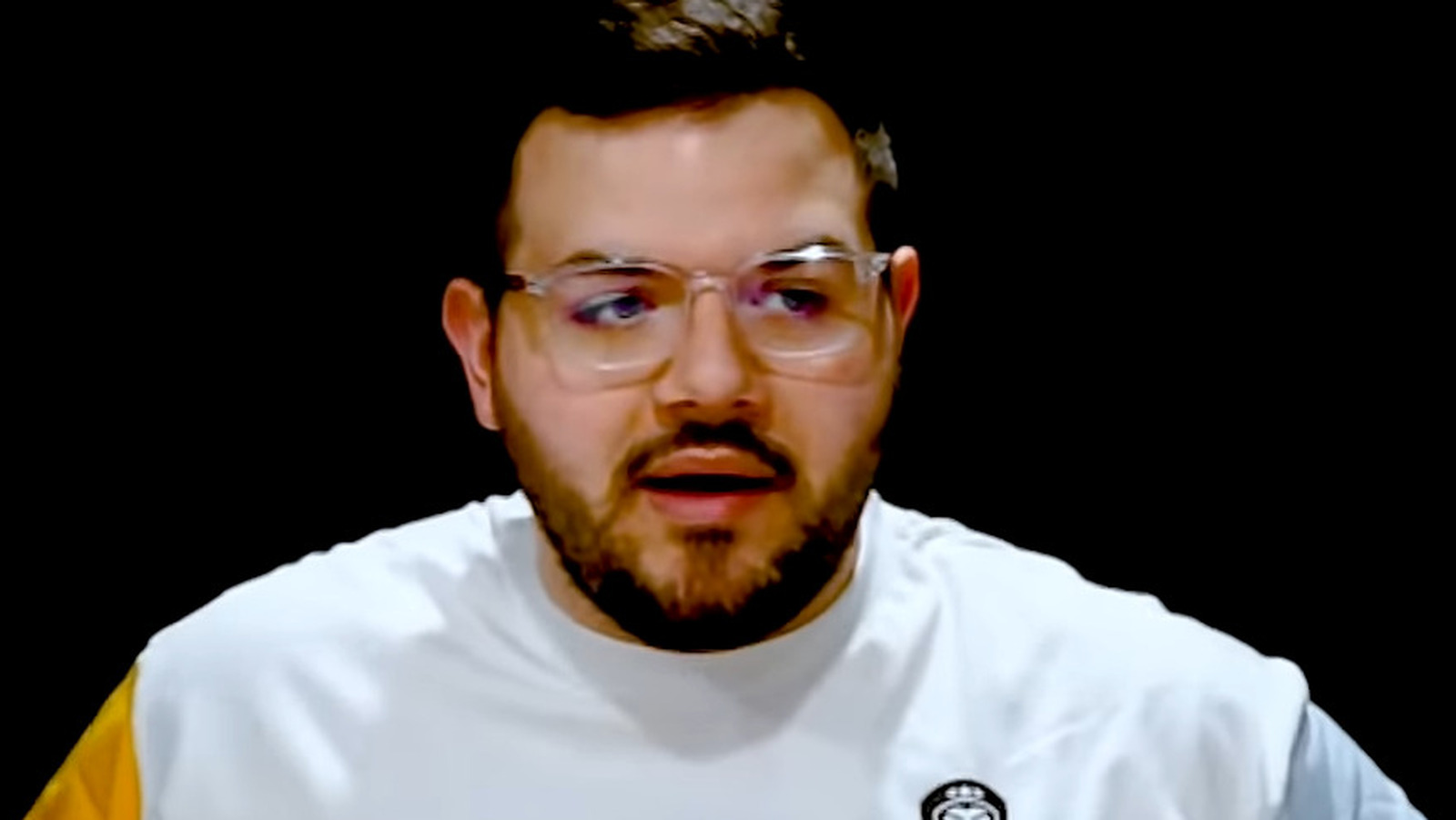 Orignally published on
2021-11-17 19:34:43

by www.svg.com

As reported by Dot Esports, CouRage said "f*** the mechs" after he and partner TimTheTatman died to a team of mechs during a Twitch Rivals tournament. It wasn't something he said during an Epic Games event as a caster, but a reaction he had on his own stream while competing in the tournament. Still, it seems that speaking poorly of the mechs in general rubbed Epic the wrong way.

To be fair, CouRage's outburst represented what some players felt. Many agreed that mechs were a way to cheat their way to victory. It became enough of a problem that Epic eventually caved with the B.R.U.T.E. mech, adding changes that it hoped would satisfy its player base. Thankfully, Epic Games has since moved on from mechs. 

As for streaming, "Fortnite" took a break from official streams for most of 2020. Then, official streams returned with familiar faces like Zeke, BallaTW, Sundown, MonsterDFace, and Shyowager, who casted alongside CouRage during the Fortnite World Cup. 

That didn't seem to bother CouRage, though. Historically, his focus has been more on content creation. He's also a top YouTube streamer and a 100 Thieves co-owner, so he's still a successful esports entrepreneur even without Epic's seal of approval. At least, as his own boss, he doesn't need to worry about getting fired for an outburst on stream.
Orignally published on
2021-11-17 19:34:43

by www.svg.com