Gaming
Sony Working on System to Predict When Streamers Are About to Do Something Interesting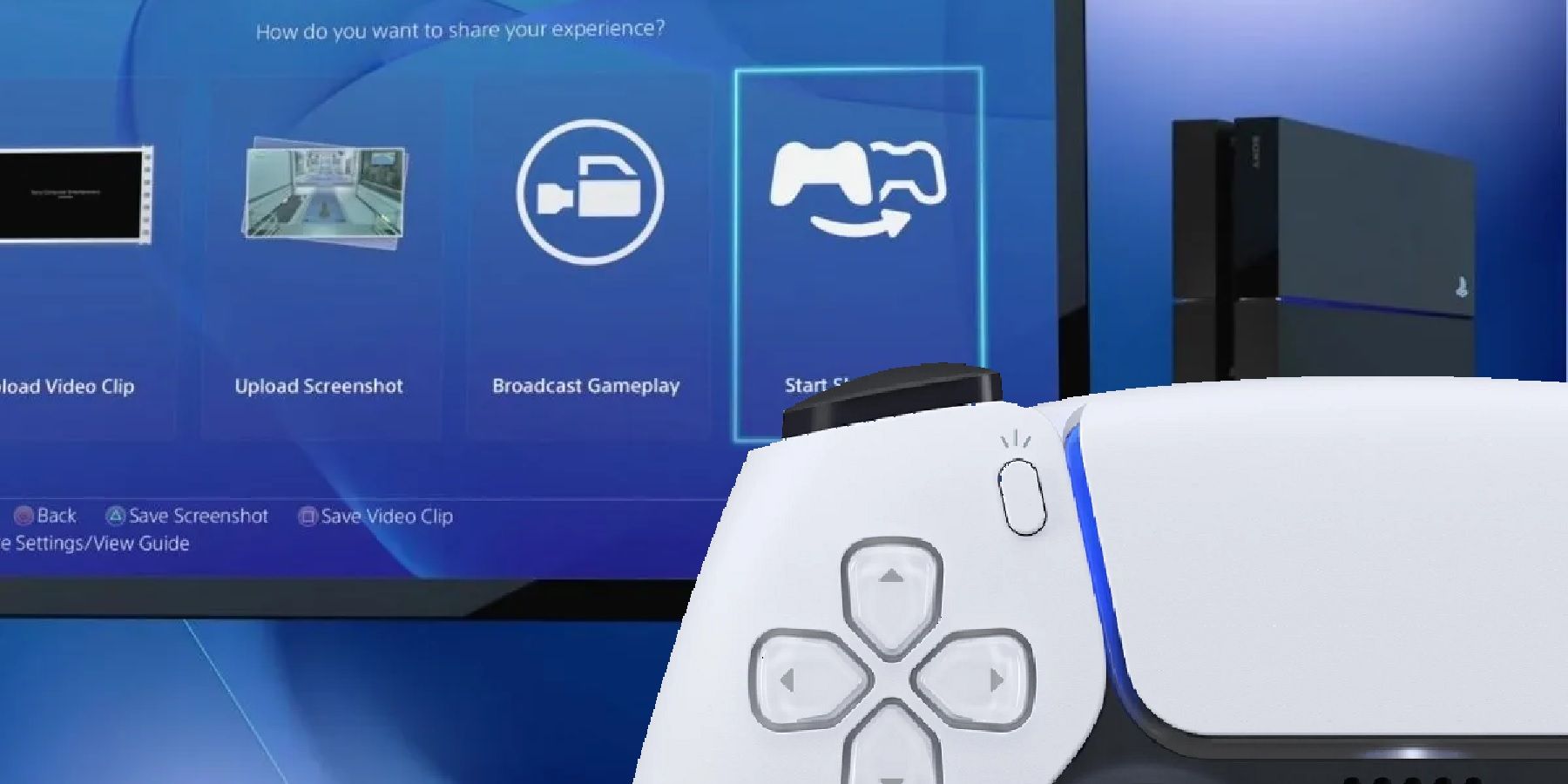 Orignally published on
2021-12-05 04:34:35

by gamerant.com

A new patent by Sony appears to suggest that the developer is looking to enhance its streaming suggestions based on real-time analysis of streamers.
A new day brings a new Sony patent to dig through and start speculating on where the tech and gaming developer is putting its focus and how it intends to engage with consumers. In the latest case, it appears that Sony is moving away from the systems and peripherals for PlayStation consoles, and is looking at how viewers engage with less interactive content.
Specifically, this latest patent is looking to enhance the streaming experience of those using PlayStation's Share function to go live across different platforms, including directly through Sony's own viewing services. This doesn't appear to be the kind of system that can work on getting players invested while watching on Twitch or YouTube, but could have an effect on the broadcast suggestions and guides available through a game's hub on PS4 and PS5.
RELATED: Uncharted: Legacy of Thieves Collection Release Date Announcement Might Be Soon
To break the wording in the patent down to something that's more easily digestible, the system being described appears to be looking to use information from a stream in order to determine the streamer's skill level. This will then work in tandem with the way that PlayStation consoles attempt to track player progress and determine if the streamer is approaching a moment that might be particularly interesting. Essentially, the system will be tracking a steamer's performance and the game's most challenging moments to boost a given stream based on whether the player is approaching an entertaining moment.
Interestingly, this patent appears to go beyond only helping streamers get recognition for impressive feats, but also suggest players to begin streaming or recording if they are primed to perform something remarkable. According to the patent's claims, the system will be tracking to see if a player that isn't streaming is routed to make a record achievement or finish an impressive speedrun. From there, the player will be suggested in some way to begin sharing their accomplishments, likely working in tandem with PlayStation's Share functions to display the feats to friends and other players.
All of this appears to be an ambitious way for Sony to look towards predicting and capturing hype moments among both the active streamers and skillful players on PlayStation systems. Oftentimes, no one knows what will be the impressive player feats like one-shots in Destiny or deathless Dark Souls runs until they've already happened and started spreading online. To be able to guess the next big viral gaming moment before it happens could put Sony ahead of the game for impressive feats accomplished on the developer's consoles.
MORE: Horizon Forbidden West's Skill System Calls for In-Game Transmog
Source: WIPO
Kkatamina is Now the Most-Subbed Female Twitch Streamer
Popular Twitch streamer Kkatamina breaks the female Twitch streamer subscriber record during the ninth day of her ongoing subathon.
Read Next
About The Author
Orignally published on
2021-12-05 04:34:35

by gamerant.com