Top Stories
School Board Meeting Ends Early When Parents Applaud Man's 'Racist' Comments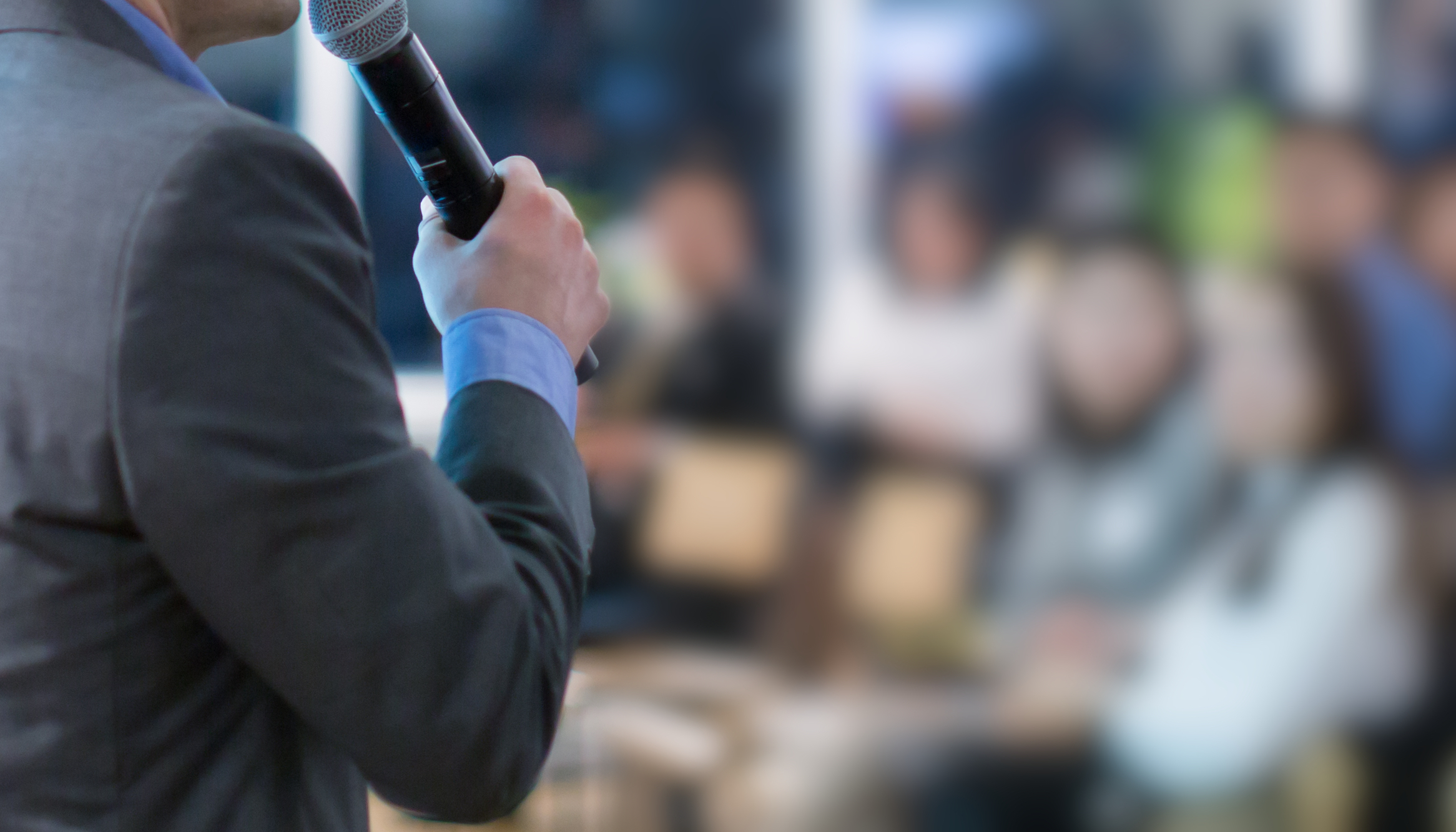 Orignally published on
2021-11-25 03:02:20

by www.newsweek.com

A school board meeting in Basking Ridge, New Jersey, ended early after parents applauded one man's "racist" and "embarrassing" comments.

The man, who identified himself only as Mark from Gladstone, accused the Bernards Township School Board of "teaching our kids about race and how to hate each other."

"This is horrible: teaching our kids about race, how to hate each other," the man said. "Teach white kids, 'Oh, you got to give up your opportunity, if you get one, and give it to somebody of color.' And then we teach the kids of color, 'It doesn't matter how good your are. You're brown, so you just get.'"

"Nobody seems to care about these kids anymore," the man continued. "It's all about virtue signaling. It's all about politics and it's all about hating Donald Trump, anyone that's a conservative or a Republican. … You want to talk about racism and being called names? It's called 'toughen up.' It's called 'grow a set.'"
During 1 1/2-hour meeting Monday, parents and others reportedly criticized the board over concerns that critical race theory has been used in teacher trainings. Critics also accused the board of not doing more to quickly inform the community about a teacher recently arrested, accused of sexual assault.
Board member Ruchika Hira spoke against the man's comments near the meeting's end.
"I am beyond upset to the point I really want to wait to respond," she said according to the news website Patch. "What is the most upsetting part is someone did come up here and made racist comments. They basically said our children should learn to 'grow a set' and you know what the community members did? They clapped, and that to me is appalling."
The board concluded the meeting soon after.
By Tuesday morning, the Bernards Township Education Association (BTEA) issued a statement denouncing the comments.
The BTEA called the comments "an embarrassing spectacle that is further evidence of the rapid decline of public discourse and respectful dialogue in our communities."
"The BTEA wants to thank our Board members for being brave enough to show the public that racism is not to be tolerated in our schools and public meetings are not opportunities for ideologues to grandstand," the statement said.
"We are committed to fostering an inclusive classroom environment that reflects the diverse world our students live in," the statement continued. "Regardless of your political affiliation, educating the children of Bernards Township is — and should always be — a mission which vastly outweighs political rancor."
School board meetings have become ideological battlegrounds for parents concerned about critical race theory, a field of study that analyzes race and racism as social dynamics throughout history.
Racial justice advocates and progressives view "critical race theory" training as necessary to help combat systemic racism and build a more equitable society. However, critics of such training say that it unfairly asks white people to acknowledge the advantages of being white, when similar questions posed to any other race would be offensive.
Newsweek contacted BTEA for comment.
Orignally published on
2021-11-25 03:02:20

by www.newsweek.com