Entertainment
Reviewing Dune, Maid, and discussing the IATSE strike and the death of Rust cinematographer Halyna Hutchins.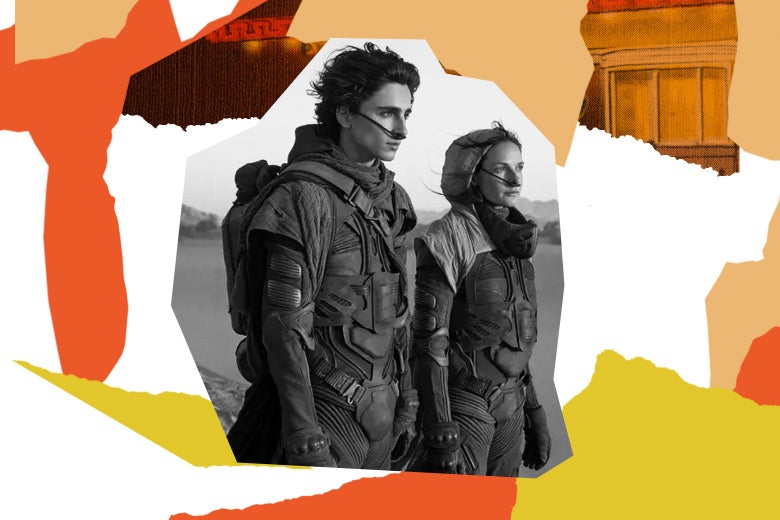 Orignally published on
2021-10-27 09:05:00

by slate.com
Episode Notes
This week, Steve and Dana are joined by Slate senior editor Allegra Frank. First, senior producer of Slate's Decoder Ring podcast, Benjamin Frisch, chimes in to review the sci-fi megafilm Dune. Next, the panel discusses Netflix's Maid. Finally, the panel dives into the IATSE strike, and the tragic death of cinematographer Halyna Hutchins on the set of Rust, involving the actor Alec Baldwin.
In Slate Plus, the panel discusses celebrating Halloween as an adult.
Email us at [email protected].
Endorsements
Dana: Lauren Michele Jackson's piece for The New Yorker about corporate social media and the way Netflix's social media teams have responded to the Dave Chappelle controversy, titled "Dave Chappelle, Netflix, and the Illusions of Corporate Identity Politics."
Allegra: Lately, the videogame Super Smash Bros. Ultimate—which she has been playing on Nintendo Switch. Recently, the lead character of another video game franchise, Sora from Kingdom Hearts, has been added as an avatar you can play as in the game.
Steve: First, the song "Precious Memories" by Sister Rosetta Tharpe. Then, British political scientist David Runciman discussed Peter Thiel, silicon valley investor, for the London Review of Books' podcast, in an episode titled, "The Peter Thiel Paradox."
Podcast production by Jessamine Molli. Production assistance by Nadira Goffe.
Outro music is "Precious Memories" by Sister Rosetta Tharpe.
Orignally published on
2021-10-27 09:05:00

by slate.com