Gaming
New Horizons new villagers list for version 2.0 update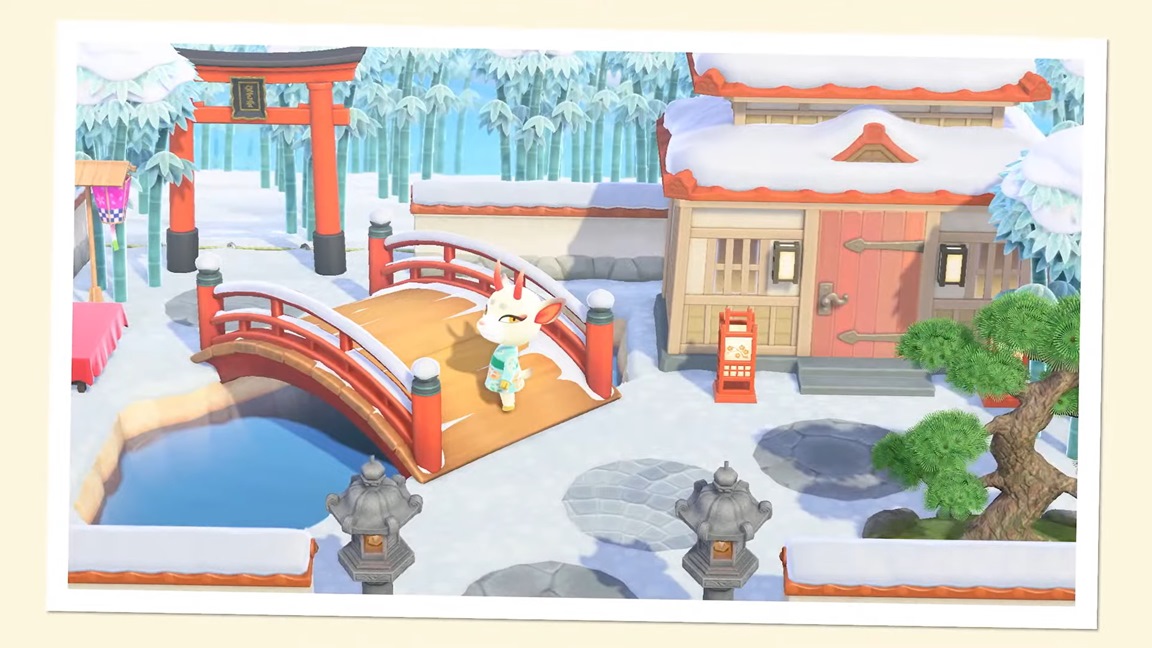 Orignally published on
2021-10-17 15:44:50

by nintendoeverything.com
Animal Crossing: New Horizons new villagers list for version 2.0 update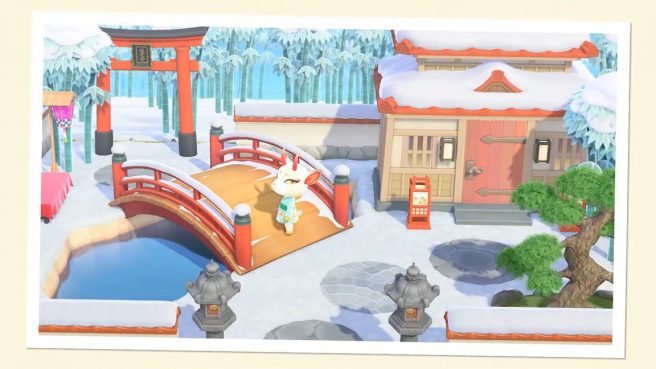 A ton of new content is coming to Animal Crossing: New Horizons as part of the big 2.0 update in November, and we've compiled a list of villagers that will be joining the game.
Nintendo will be adding a total of 16 characters. These new villagers will also be featured in the Animal Crossing amiibo cards series 5.
Here's the full list of new Animal Crossing: New Horizons villagers as part of the 2.0 update next month, including their amiibo card number:
Sasha – 433
Ione – 434
Tiansheng – 435
Shino – 436
Marlo – 437
Petri – 438
Cephalobot – 439
Quinn – 440
Chabwick – 441
Zoe – 442
Ace – 443
Rio – 444
Frett – 445
Azalea – 446
Roswell – 447
Faith – 448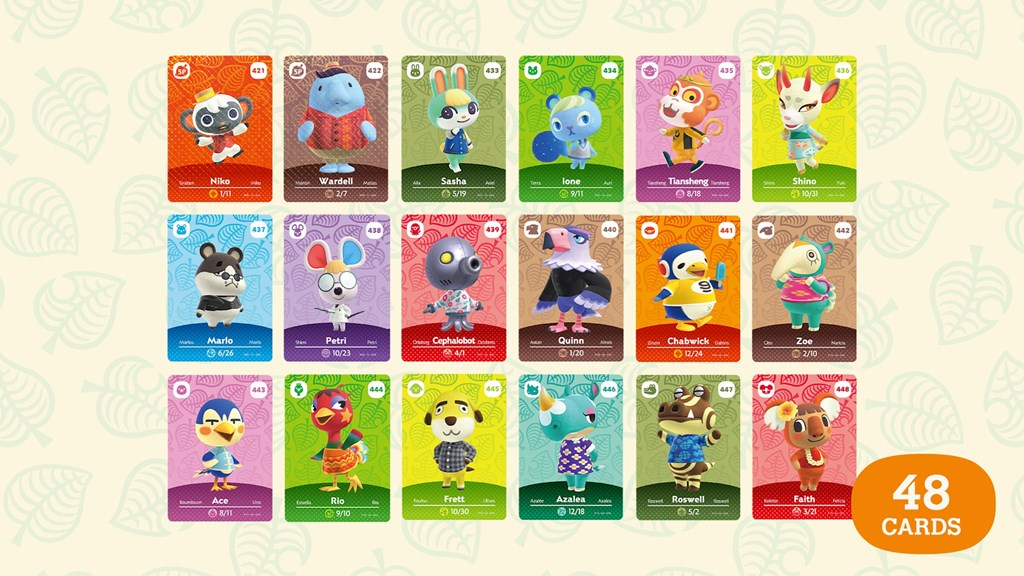 The big 2.0 update for Animal Crossing: New Horizons launches on November 5 and these new villagers will be made available then. On the same day, players will be able to pick up the Happy Home Paradise DLC either by paying a flat fee or subscribing to the Nintendo Switch Online + Expansion Pack service.
We have a handy recap of everything that's recently been announced and will soon be made available in Animal Crossing: New Horizons here.
Animal Crossing: New Horizons first came to Switch in March 2020. You can access the official site here.
Related
Orignally published on
2021-10-17 15:44:50

by nintendoeverything.com