Lifestyle
7 Best Keratosis Pilaris Treatments 2022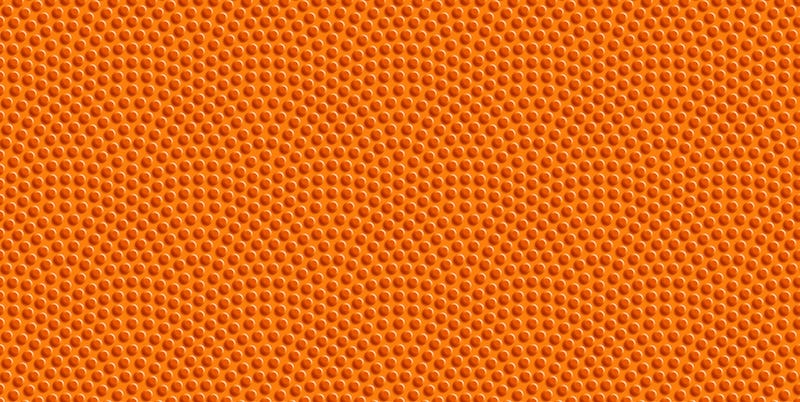 If the skin on your arms, thighs, face or butt if often scaly, dry and bumpy, there's a good chance you have a harmless but annoying skin condition called keratosis pilaris, or KP. "Often referred to as chicken skin, KP does indeed have that pebbly, slightly gritty texture to touch," explains Mona A. Gohara, MD, an associate clinical professor of dermatology at Yale School of Medicine. Dr. Gohara explains that KP is mostly due to genetics — thanks, Mom and Dad! But you're in good company: It's estimated that 40% of adults have KP. The condition is even more common in adolescents, with up to 80% experiencing skin bumps — many simply outgrow it by the time they hit adulthood.
Those little bumps, which are also said to resemble goosebumps, are caused by the buildup of the protein keratin, which plugs up the hair follicles, creating the little spikes of skin — it tends to be worse in people with dry skin. "Keratosis pilaris is commonly seen in people who have eczema or other conditions that make their skin prone to dryness," says dermatologist Geeta Yadav, MD, of Skin Science Dermatology in Toronto. "The skin can feel rough or scaly in the affected areas, and the bumps can be skin-colored, red or brown." She adds that the condition can get worse in the winter, since cold weather and low humidity dry out the skin.
While the bumps don't hurt or itch, and they don't require any treatment, they can definitely be annoying when you want your skin to look its smoothest in shorts or a tank top. The best way to treat KP is with topical creams designed to break down the keratin spikes, says Dr. Gohara, who recommends products that include alpha hydroxy acids (AHAs) such as lactic acid, glycolic acid, or urea. Here are 7 products that the experts — and online reviewers — say really work.
Advertisement – Continue Reading Below
1
Best Overall Body Lotion to Treat Keratosis Pilaris
Daily Moisturizing Body Lotion
Both docs are big fans of this powerful and affordable lotion, which is fragrance-free and contains 12 % lactic acid. "This is one of the most well-known and reliable OTC body creams to help treat KP," says Dr. Yadav.
2
Best Cleansing/Moisturizing Set to Treat Keratosis Pilaris
KP Kit
Dr. Gohara recommends this duo, which includes an exfoliating body wash to slough off dead skin cells and a soothing body lotion, both with glycolic acid. "The glycolic acid breaks down the keratin spikes that cause the bumps," she explains. It even comes with a shower pouf.
3
Best Glycolic Acid Lotion to Treat Keratosis Pilaris
Skin Smoothing Body Lotion
Rerversa's skin-smoothing lotion uses a specially patented formula to release glycolic acid, a powerful AHA, over a longer period of time to protect the skin. As a bonus, it's also vegan and cruelty-free.
4
Best Body Scrub to Treat Keratosis Pilaris
KP Bump Eraser Body Scrub
This body scrub created specifically to treat KP contains both glycolic and lactic acids. Body scrubs like this are great to slough off dead skin — just be careful not to be too harsh when you rub it in, the experts advise.
5
Best Body Treatment to Treat Keratosis Pilaris on Amazon
Weightless Body Treatment
This body lotion formulated with salicylic acid, vitamin E and chamomile and green tea extracts has rave reviews on Amazon, with customers claiming it makes bumps less noticeable within days.
6
Best Exfoliating Body Lotion to Treat Keratosis Pilaris
SA Lotion for Rough & Bumpy Skin
CeraVe is a favorite of magazine editors and derms, and this formulation contains ceramides, salicylic acid and vitamin D to exfoliate and moisturize the bumps away.
7
Best Urea-Based Body Lotion to Treat Keratosis Pilaris
Extreme Dry Skin Repair Advance Therapy Lotion
"Though they can be harder to find, urea-based formulas can be quite effective," says Dr. Yadav. Urea helps skin stay soft by trapping moisture from the environment and bringing into the skin. This German-made brand with 10% urea gets top reviews on Amazon.
This content is created and maintained by a third party, and imported onto this page to help users provide their email addresses. You may be able to find more information about this and similar content at piano.io
Advertisement – Continue Reading Below